LEC USA welcomes our visitors from San Francisco, United States
LEC (Loisirs Culturels A l'Etranger) is a French organization to further educational opportunities through travel. LEC is based at 89 Avenue de Villiers, Paris France. LEC offers French teenagers an opportunity to experience an "international cultural experience" through the means of a three or four week family homestay.
LEC, founded in 1972, is officially recognized by the French Ministry of Youth, Travel, Sports and Tourism. Since its inception, LEC has placed thousands of students abroad each year! French youths can visit a family in Germany, Spain, Great Britain and here in the USA.
While the students are abroad, there is always a trained professional "on call" to handle emergencies. All LEC students are thoroughly insured for medical care, liability and emergency return home.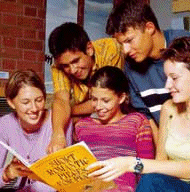 We invite YOU to help the young people of France discover the great American Spirit! Host families are always needed and new coordinators are welcome.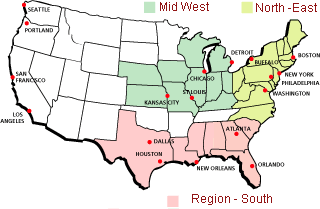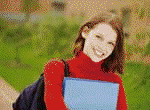 Send mail to webmaster with questions or comments about this web site.